February 7, 2018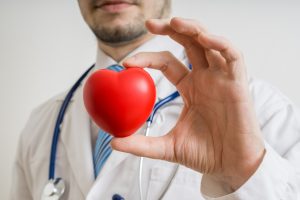 February is heart health month, and we'd like to take the opportunity to tell our patients a little bit about the surprising link between periodontal (gum) disease and heart health. Patients with gum disease are twice as likely to have heart disease, so visiting our team on a regular basis and staying on top of your oral hygiene routine may significantly decrease your risk for cardiovascular illnesses as well as oral health concerns. Keep reading to find out more.
(more…)
Comments Off on Is There a Link Between Periodontal Disease & Heart Health?
July 7, 2016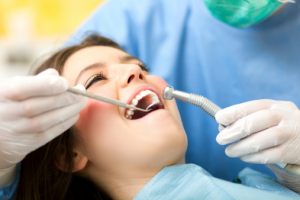 Gum disease–from mild gingivitis to dangerous periodontitis–affects almost half of adults over 30 in the United States, says the Centers for Disease Control in Atlanta. Past age 65, the number increases to about two-thirds. What can you do about gum disease? Prevention is best, but when the condition has already begun, seek skilled gum disease treatment in DC from Dr. Yelena Obholz. (more…)
May 12, 2016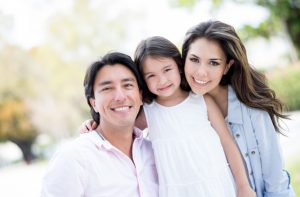 Dr. Yelena Obholz serves the Washington DC area with excellent dental and periodontal treatments. Constantly adding to her significant experience in periodontics, oral surgery and prosthodontics, Dr. Obholz is currently enrolled in the Las Vegas Institute for Advanced Dental Studies. It's with this focus on superb dental care that she runs Aesthetic & Family Dentistry of Washington, with a new, state-of-the-art location at 5101 Wisconsin Avenue in DC!