Preventive Dentistry – Washington, DC
Helping Patients Achieve &
Maintain Healthy Smiles
Dentistry has evolved tremendously over the past decade, and our team always makes sure to stay updated on the latest developments. We combine a holistic approach with contemporary technology and high-quality, aesthetic dental materials in order to provide effective, comfortable care to patients of all ages. Prevention is crucial, which is why we are focused on helping you achieve and maintain optimum oral health through conservative methods. After all, proper oral hygiene at home and routine appointments for preventive dentistry in Washington, DC can help you avoid common issues like periodontal disease, tooth decay, and tooth loss!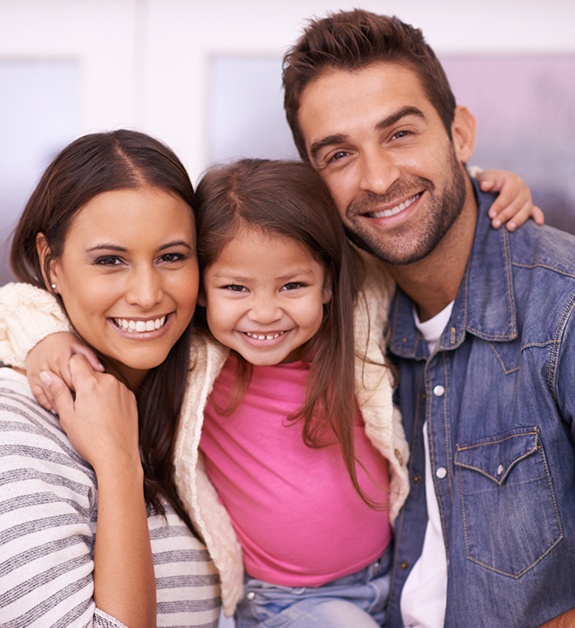 Why Choose Aesthetic & Family Dentistry of Washington for Preventive Dentistry?
Two Experienced & Compassionate Dentists
We See Children
& Adults
Thorough Preventive Dental Care
Dental Checkups
& Teeth Cleanings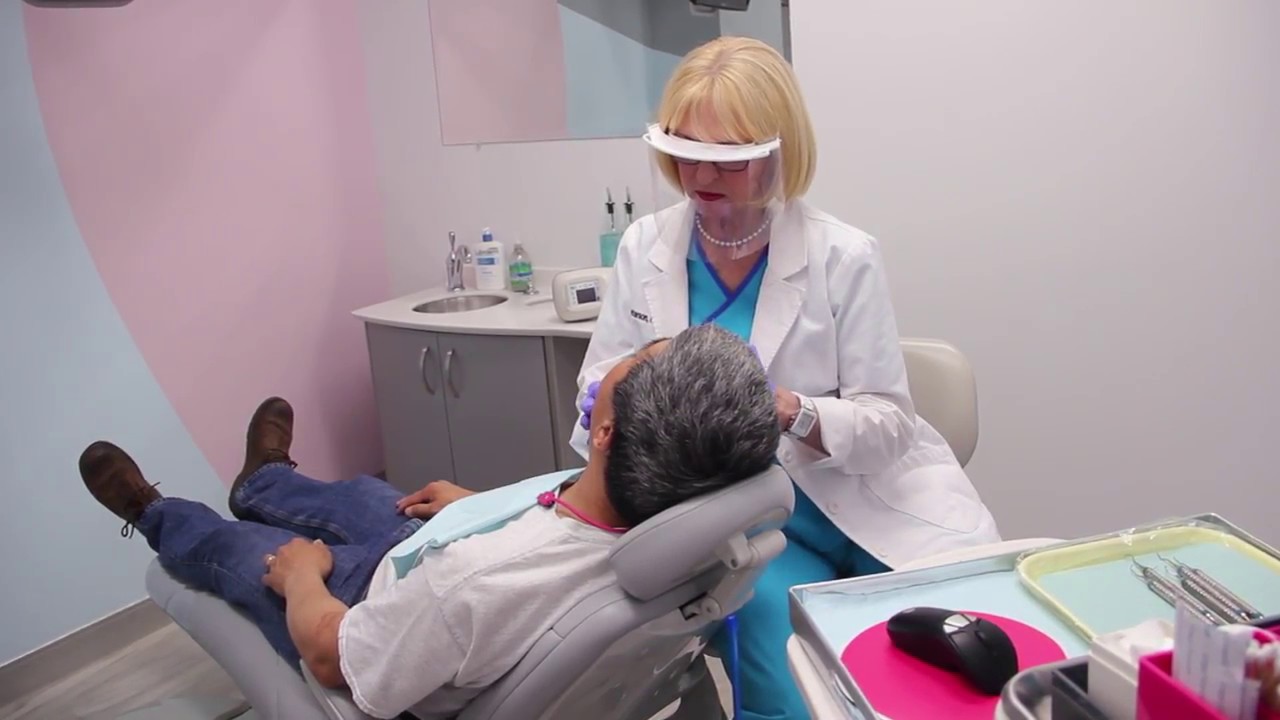 Excellent dental hygiene is key when it comes to ensuring your oral health for years to come. During your regular check-ups and cleanings, we will detect problems in their earliest stages and then recommend specific treatments. We will even develop a schedule of examinations based on your personal needs and inform you of any new dental techniques that may benefit you.
Learn More About Dental Checkups & Cleanings
Nightguards for Bruxism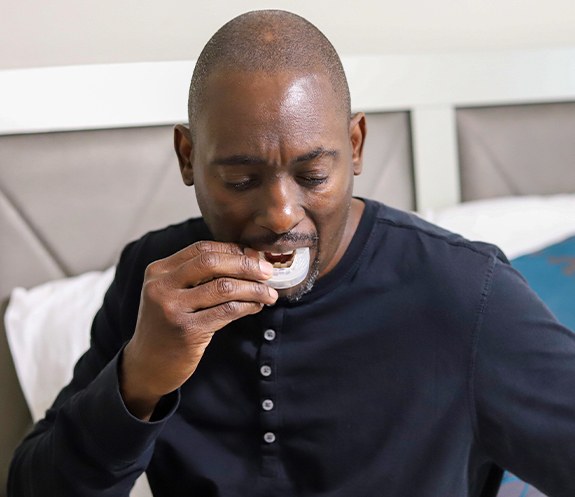 Some people grind their teeth unconsciously during the day or, more commonly, while asleep. This constant pressure and motion can harm your teeth, as well as muscles and tissues in and around the jaw. Even worse, it can contribute to TMJ dysfunction, which often causes near-debilitating pain in the head and neck. Thankfully, we can remedy this condition, known as bruxism, with a personalized nightguard that provides protection and allows you to rest easily throughout the night.
Fluoride Treatments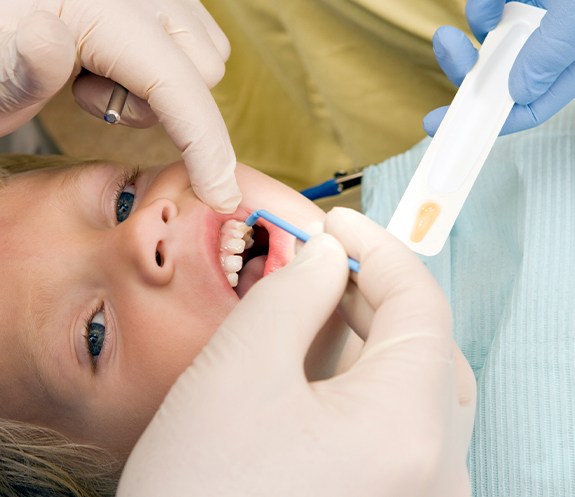 Most US tap water contains fluoride, which is beneficial for the health and vitality of your teeth. Sadly, many people today suffer from fluoride deficiency because of how widespread bottled water has become. We recommend using tap water for your baby formula and giving children reusable kids cups filled with tap water instead of water bottles. If necessary, we can provide your son or daughter with a fluoride treatment to strengthen their enamel and guard against cavities. Dental sealants are also available at our Washington, DC dental office as an effective method for preventing cavities in the grooves of back teeth.
Oral Cancer Screenings
Oral cancer is a dangerous, yet preventable type of cancer, and adults who use tobacco or drink alcohol excessively are at a higher risk of developing this disease. However, nearly 25% of diagnosed patients don't exhibit any risk factors, which is why our Washington, DC dental office is here to help with diagnosing this condition at the earliest possible stage. During your regular checkup, we'll carefully inspect your mouth for common signs of oral cancer, including white or red spots in the mouth, sores that aren't healing, color change in the tissue, or lumps or rough spots. If we do find a suspicious area, we can help you on the path towards a concrete diagnosis and further treatment, if necessary.