Welcome to Aesthetic & Family Dentistry of Washington
Sit back and Relax. You're in the hands of experts.
Our credentialed team at Aesthetic & Family Dentistry of Washington understands how stressful visiting the dentist can be for some patients, which is why we take the time to build a trusting and compassionate patient-dentist relationships with our patients and increase our level of dental expertise.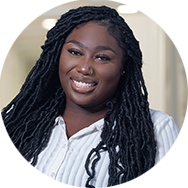 3 Convenient Ways to Pay
Meet Amie. She is your guide to affordable dental care. We are dedicated to providing the excellent dental care you deserve, while staying within your budget. Whether you have or don't have dental insurance, Amie will guarantee you understand all your financial options.
In-House Dental Savings Plan
Don't have dental insurance? That isn't a problem! We offer a hassle-free in-house savings plan, so you don't have to stress about illusive coverage.
View Our Savings Plan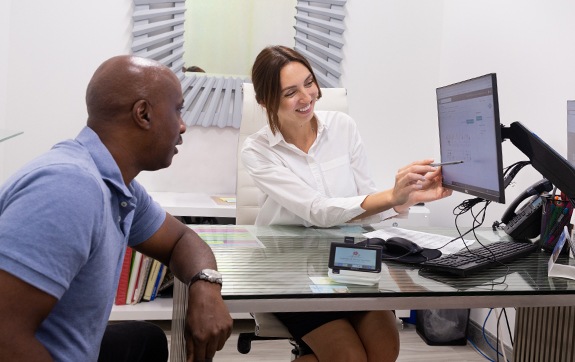 01

In-House Dental Savings Plan
Dental Insurance
If you have dental insurance, our team will make sure that you get the most out of it by filing claims on your behalf to maximize your benefits.
Find Your Dental Insurance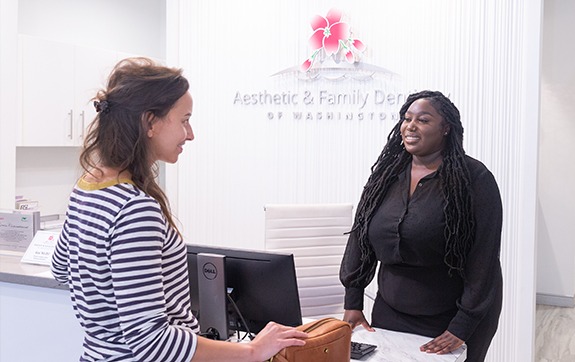 02

Dental Insurance
CareCredit® Financing
To make getting the treatments you need as easy as possible, we also offer additional, flexible financing through CareCredit, a trusted financier.
Learn About CareCredit®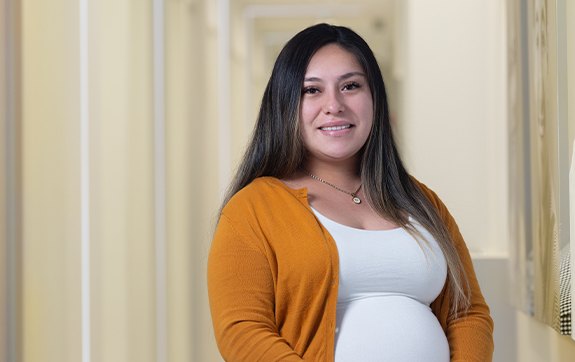 03

CareCredit® Financing
Michael H., Washington, D.C.
"This is the best practice I've visited. The equipment is state of the art. The staff is terrific, personable, professionally gifted, and talented. Dr. Bassily is great, but so are Carlos and the others in the support staff."
Meredith P., Washington, D.C.
"Everyone at Aesthetic & Family Dentistry was extremely nice, helpful, and professional. Ruth was my dental hygienist and Dr. Obholz my doctor. Both were absolutely fantastic, taking comfort into account to make what can be a nerve wrecking experience into something pleasant and something to look forward to in the future. My experience here was definitely my best dental experience ever."
Ambrose L., Washington, D.C.
"Highly professional, efficiently run dental office. Very personable and professional staff. Facilities are bright and clean. Equipment was high tech and modern. Location is very convenient and entry is on the street so no need to go into the building. Text based messages are very convenient. Highly recommended."
Read More Reviews
Washington D.C.'s Preferred Dentists
A Team Approach to
Excellent Dental Care
Dr. Yelena Obholz has always been passionate about providing her patients with the best-of-the-best when it comes to dental care. She's dedicated to advancing her skills and knowledge to provide outstanding dentistry to all of her patients, and she has taken additional training in specialty fields, including periodontics, oral surgery, and prosthodontics
Meet Our Dentists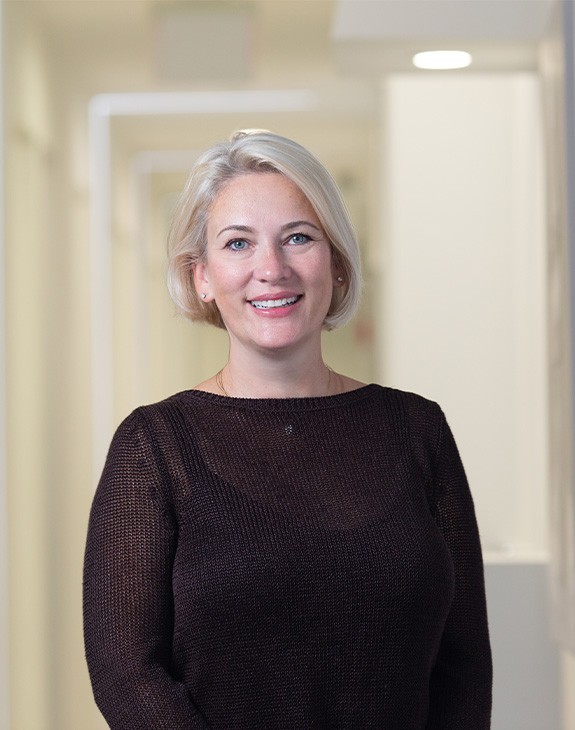 Featured Dental Services
How can we help you?
Need an alternative
to dental insurance?
We offer an in-house dental savings plan to help fit your budget and your lifestyle while getting the dental care you need. Just give us a call!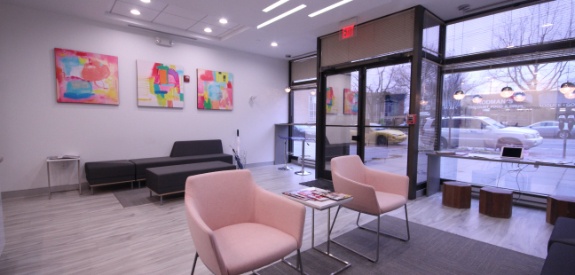 Call Us
Phone Number
(202) 364-8989
Call Now

Find Us
Address
5101 Wisconsin Ave NW #107,
Washington, DC 20016
Get Directions
Need more Information?
If you have questions or concerns, our team is more than happy to help you find the answers you need.
Do you take my insurance?
Our team does accept most major PPO dental insurance plans. We're in-network with MetLife, Delta, Aetna, and many more, and we're happy to file out-of-network claims on our patient's behalf. You can learn more by visiting our New Patient page.
I want a better-looking smile, what are my options?
We offer a wide array of cosmetic dental treatments that address different imperfections, like teeth whitening and porcelain veneers. The best way to learn which one is right for you is to call our office to schedule a consultation with our experienced team today.
How much do dental implants cost?
We can determine the cost of your dental implant procedure after we've had a chance to examine your mouth and figure out how many dental implants you need to have placed, what restoration you need, and whether you require any preparatory procedures.
Will you see my entire family?
Yes! Our friendly dental team enjoys treating patients of all ages, from school-aged children to patients 100 years-old and up! You can view a complete menu of dental services by clicking on the "Our Services" tab to learn more.
Is Invisalign® a good solution for straightening teeth?
Invisalign aligners can address a wide array of orthodontic problems ranging from mild to moderate in severity. To learn whether you're a good candidate for the treatment, feel free to call our office and schedule a consultation today!
How can I find your dental office?
Our dental office is conveniently located across the street from Rodman's, two blocks south of the Friendship Heights Metro. If you have difficulty finding us, feel free to call our office.