Cosmetic Dentistry – Washington, DC
Creating
Flawless Smiles
Studies show us that a smile is the physical trait that most people notice upon first meeting someone new. If you're struggling with damaged or lackluster teeth, this might not come as good news to you, though. Here at Aesthetic & Family Dentistry of Washington, we are happy to offer a variety of options for cosmetic dentistry in Washington, DC that can take years off your appearance and create a much more beautiful and appealing smile. You'll be amazed by how much investing in a brand-new look can pay off!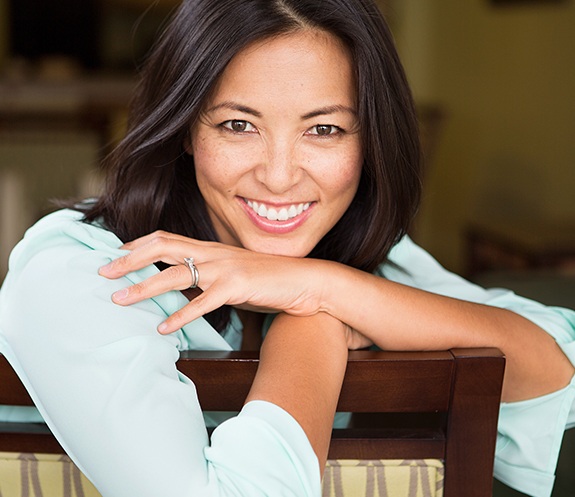 Why Choose Aesthetic & Family Dentistry of Washington for Cosmetic Dentistry?
Experienced Team of Two Dentists
Custom-Tailored Cosmetic Dental Procedures
In-House Dental Savings Plan Available
Porcelain Veneers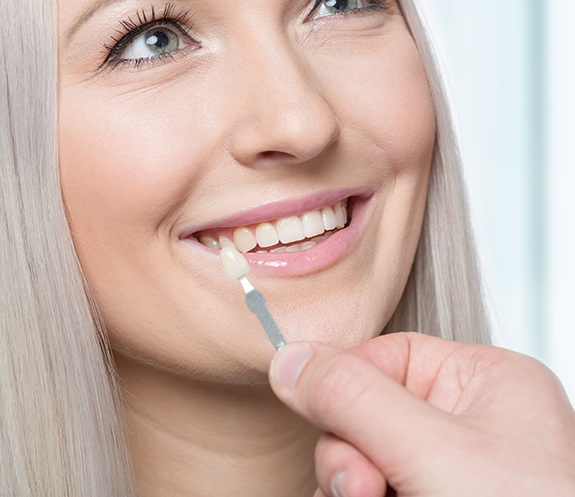 If there are several cosmetic flaws chipping away at your smile and self-confidence, porcelain veneers can provide you with the amazing transformation you need. Made from ultra-thin pieces of porcelain, your new veneers will be handcrafted to perfectly fit your mouth and enhance your overall appearance, taking into account any changes or preferences you have in mind. Better yet, the procedure only takes two appointments – one for us to discuss the treatment with you and take impressions, and another for us to place your brand-new, gorgeous veneer.
Metal-Free Dental Crowns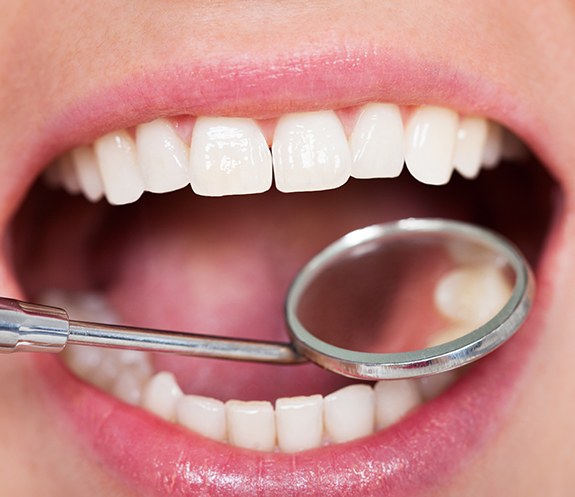 In the past, dentists would use metal materials to craft restorations like fillings and crowns. While they were known to be durable, they caused several unwanted side-effects, like gum and tooth discoloration and dental sensitivity, and weren't aesthetically pleasing. We offer dental crowns and fillings that are made from biocompatible, safe, and natural-looking materials like zirconia, Emax, and porcelain, that are made to stand the test of time and look excellent.
Cosmetic Dental Bonding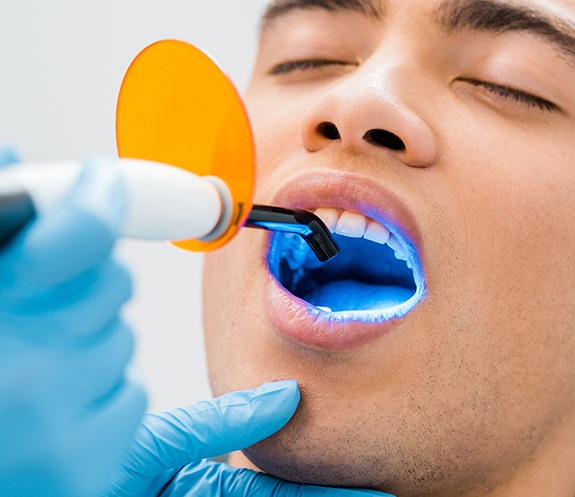 Cosmetic bonding is a cost-effective and fast treatment that we offer for patients who have cracked, broken, discolored, or damaged teeth. Using composite resin, our team can rebuild the missing structure of a tooth and adhere it to your natural enamel, allowing it to function just as your entire tooth once did. With the proper care, bonding can last for over five years.
Teeth Whitening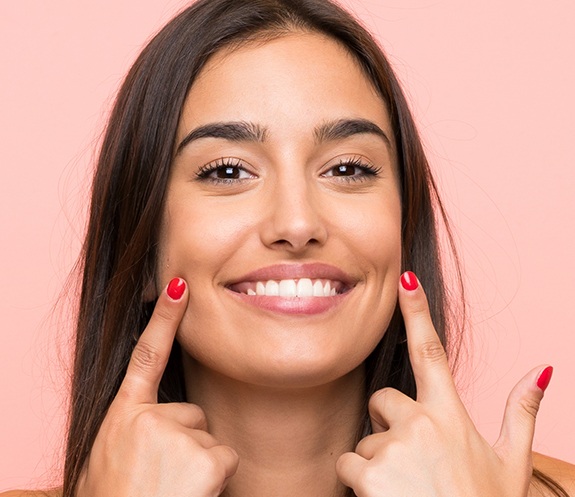 We offer four distinct whitening solutions, developed and proposed for each patient's unique needs, adopted based on years of experience with the full range of whitening products in the marketplace. We offer two in-office systems, and two take-home systems. In evaluating which system may be best for you, we'll talk with you about your whitening experiences and future aesthetic goals, teeth sensitivity, and desired convenience.
For patients with higher teeth sensitivity also looking for a convenient solution, we offer Smile Perfected, where after just 20 minutes under a light-activated whitening solution, patient's have experienced a multiple shade improvement (or more). In combination with the in-office whitening, patients will also receive take-home, touch-up tools.
For patients looking for a more dramatic experience, we offer KöR in-office whitening. This procedure requires a greater commitment, but the results can be dramatic.
Finally, we offer two KöR take-home whitening solutions for those patients looking for identifiable improvement, with custom whitening trays, which require a two-week commitment to wearing the trays, either for 30 minutes each day or for eight hours each night.
An additional enhanced option for patients looking for a phenomenal whitening solution is to combine the KöR in-office and take-home whitening solutions.
Learn More About Teeth Whitening
Gum Recontouring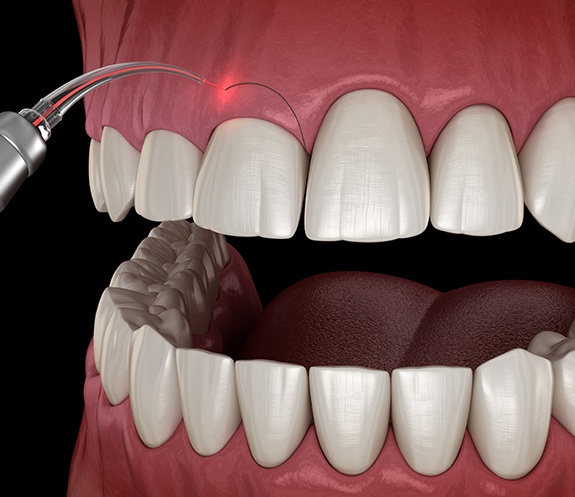 When you catch a glimpse of your smile in the mirror, does it look disproportionate because your gums are way more apparent than your teeth? After working so hard to keep your pearly whites healthy, it makes sense that you'd want them to be the most notable feature of your grin. With gum recontouring, our dentists can reshape the frame of your smile so it appears more symmetrical and aesthetically pleasing.
Smile Makeovers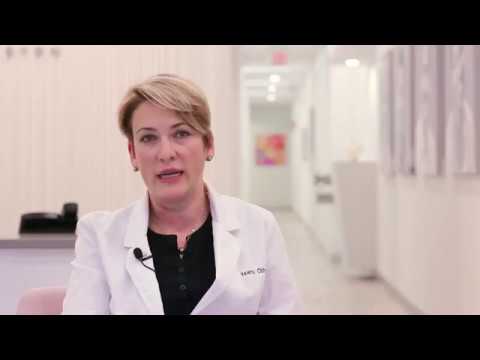 Some patients may benefit from a combination of restorative and cosmetic dentistry services such as tooth-colored fillings, veneers, or dental implants. As a dental office that focuses on aesthetic value, we'd be happy to help you determine which treatments will offer optimum results. In fact, we'd love for you to bring in photos of some of your favorite smiles so that we can pinpoint attributes to incorporate!
When choosing a smile makeover, we will start by closely examining your oral health and discussing your vision of a gorgeous smile. We will explain any available options and also show you (using a computer image, before-and-after photos, or a wax model) what the results might look like following our proposed treatment plan. Our administrative team can also work with you to plan out any creative scheduling or financing that you need. We believe that everyone deserves a sensational smile, and we'd love to help you get one!