Emergency Dentistry – Washington, DC
Same-Day Emergency Care
When You Need It
Dental emergencies are the most stressful situations to deal with because you can never truly be prepared to handle them. That's why it's important to have the phone number of your local emergency dentist on-hand. Our team at Aesthetic & Family Dentistry of Washington offers same-day emergency appointments for patients in pain, so you won't have to worry about sitting and wondering how bad the damage is. Just give us a call for emergency dentistry in Washington, DC if you ever experience any out-of-the-ordinary oral symptoms!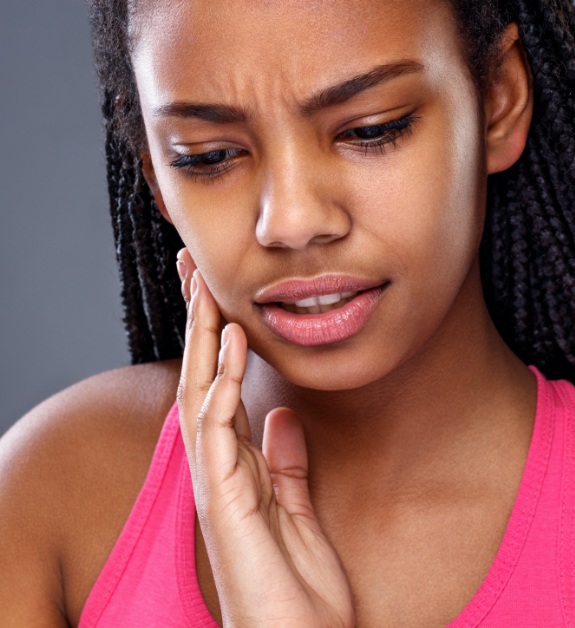 Why Choose Aesthetic & Family Dentistry of Washington for Emergency Dentistry?
Same-Day Emergency Appointments
Experienced Team
of Dentists
We Accept Dental
Insurance
How to Handle Common Dental Emergencies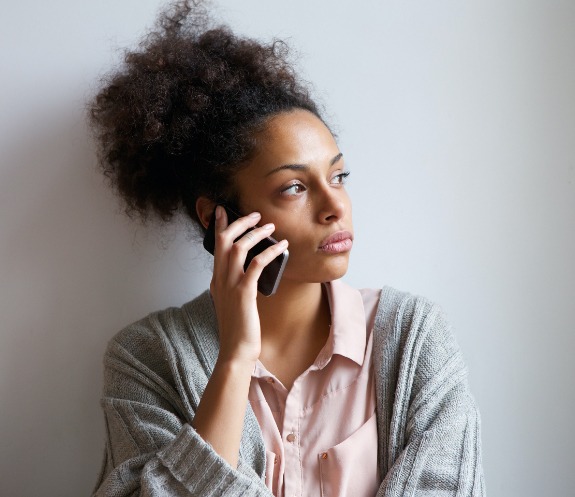 The first step you should always take if you find yourself in the midst of a dental emergency is to call our dental office. We can offer over-the-phone first-aid guidance and schedule an appointment for you as soon as possible to ensure you get the fast care you require. Below, we've also provided some helpful tips on how you can handle the most common oral emergencies and ease your discomfort until you reach our dental office.
Toothaches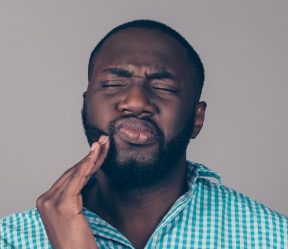 Toothaches are often signs of infections that have developed within the inner chamber of your tooth, where the vulnerable pulp is located. To ease your pain, you can take an over-the-counter pain medication, like ibuprofen, or place a cold compress on the outside of your mouth for 10-minute increments.
Chipped/Broken Tooth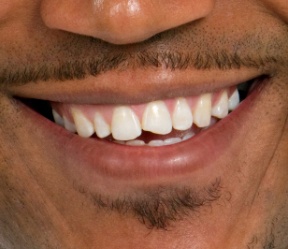 If you're able to find and retrieve the broken-off portion of your tooth, rinse it off and be sure to bring it to your appointment. If the damage has created a jagged edge, you can place a piece of orthodontic wax over it to protect your lips and cheeks from irritation.
Knocked-Out Tooth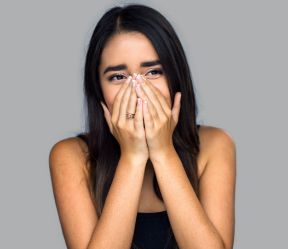 Time is of the essence, so quickly retrieve your tooth, being sure to only handle it by the biting surface, and place it in a sealable container filled with milk or salt water to keep it viable. To minimize bleeding, place a piece of sterile gauze over the area and place a slight amount of pressure.
Lost Filling/Crown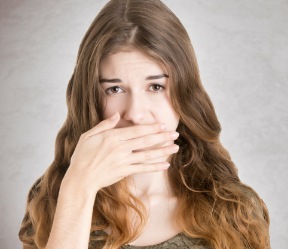 If you're able to find your lost filling or crown, rinse it off. You can temporarily place it back in your mouth using a dab of denture adhesive or toothpaste. However, in order to prevent an infection from developing, be sure to get it professionally repaired or replaced.
Preventing Dental Emergencies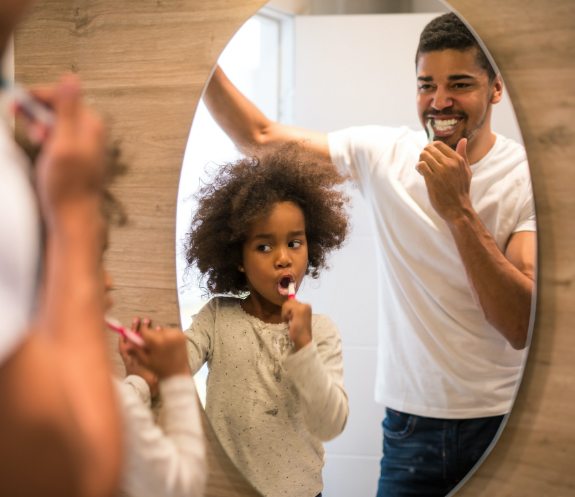 While you can't completely avoid dental emergencies, there are a few ways you can reduce your risk of experiencing one, including:
Maintain a good at-home oral hygiene routine
Visit our team for your bi-annual checkups and cleanings
Maintain a well-balanced diet
Visit the dentist immediately if you ever experience out-of-the-ordinary oral discomfort
Stay hydrated with water
The Cost of Dental Emergencies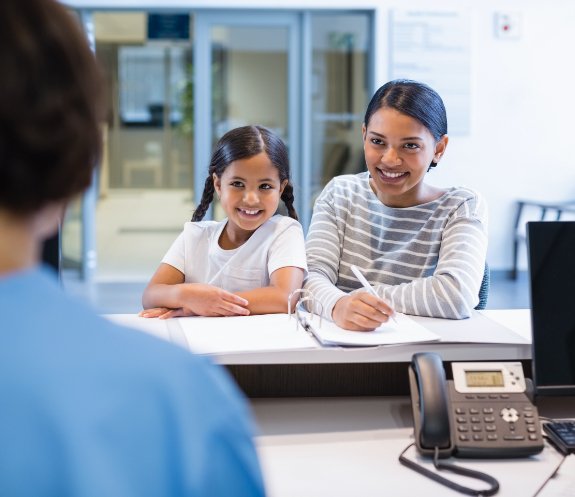 In order to determine the cost of your emergency visit, we'll first need to examine your mouth and collect any necessary diagnostic information to determine what treatment you require. Once we've done that, we'll walk you through your treatment options, along with pricing details, and discuss dental insurance coverage and financing with you. If you have any questions, don't hesitate to ask our team.
Root Canals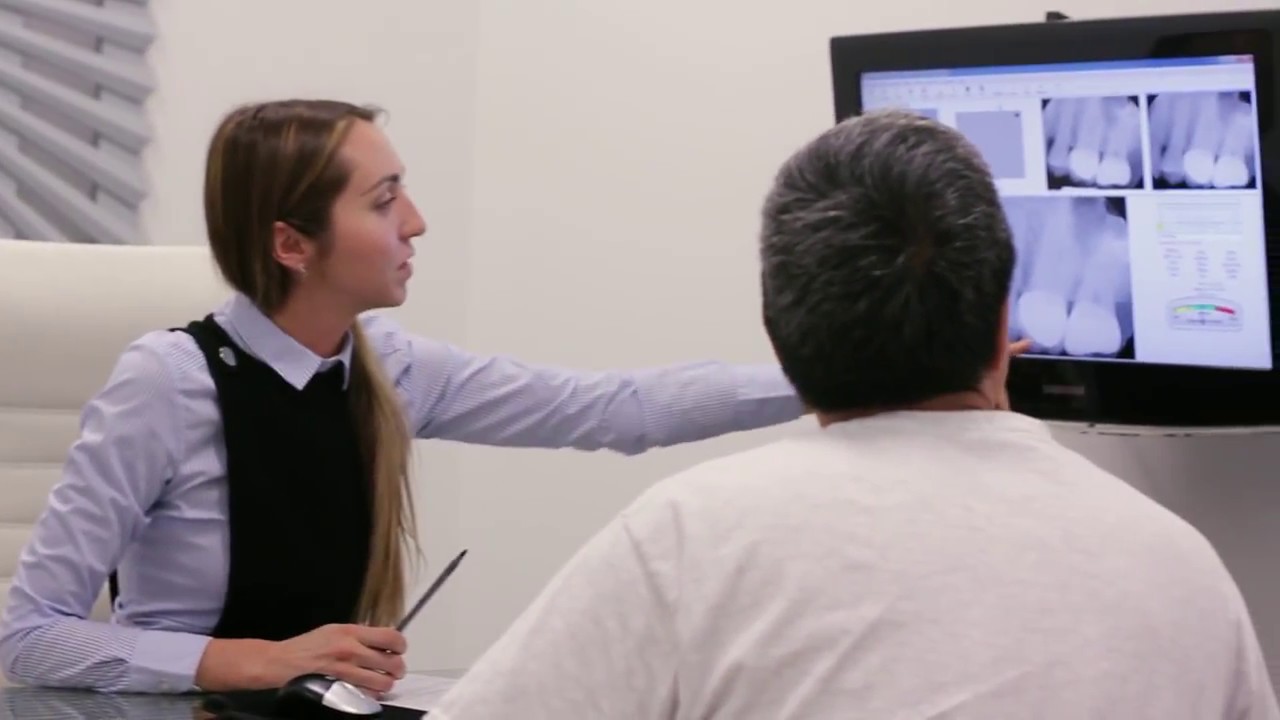 Patients may require root canal therapy when the nerve tissue in a tooth is badly damaged due to decay, trauma, or fracture. While this procedure may have earned a bad reputation in the past, today's procedures are relatively simple and only offer minimal discomfort. Best of all, as long as they are properly cared for, many treated teeth go on to last for the rest of the patient's life!
Tooth Extractions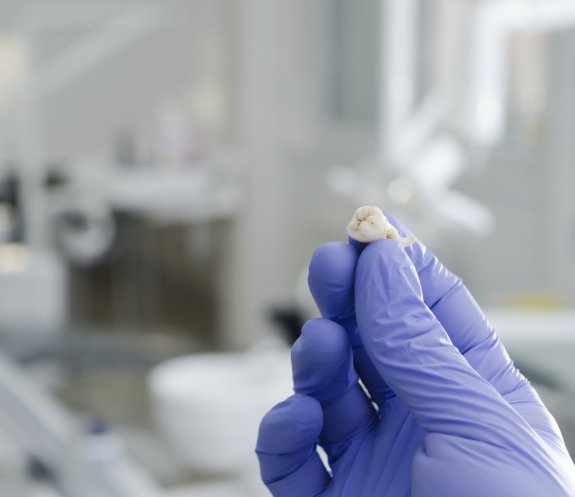 Tooth extractions are often a last resort for us, because we know that there's no replacement that can compare to your natural, home-grown teeth. In situations where a tooth is badly infected or damaged and isn't repairable, we may suggest removing it to prevent additional oral health issues from arising and causing permanent damage to your smile. After the tooth is extracted, you can have it replaced with a dental bridge or dental implant to make your smile complete again.