Wisdom Tooth Extractions – Washington, DC
Preventing Future
Oral Issues
Wisdom teeth, also sometimes referred to as third molars, get their name because they grow in between the ages of 16 and 25, depending on your unique body's development. Some patients are born without any third molars, while others can have one, two, three, or four of them. If you're within the age range of having wisdom teeth and you're experiencing any discomfort, feel free to visit our dental office to learn whether wisdom tooth extractions from our Washington, DC dentist could benefit your oral health down the road.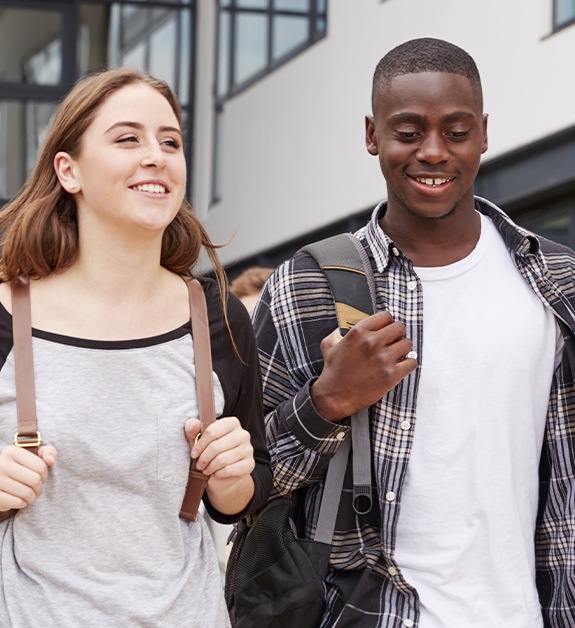 Why Choose Aesthetic & Family Dentistry of Washington for Wisdom Tooth Extractions?
Sedation Dentistry Available
Experienced Team of Dentists
We Accept Dental Insurance
When is Wisdom Tooth Extraction Really Necessary?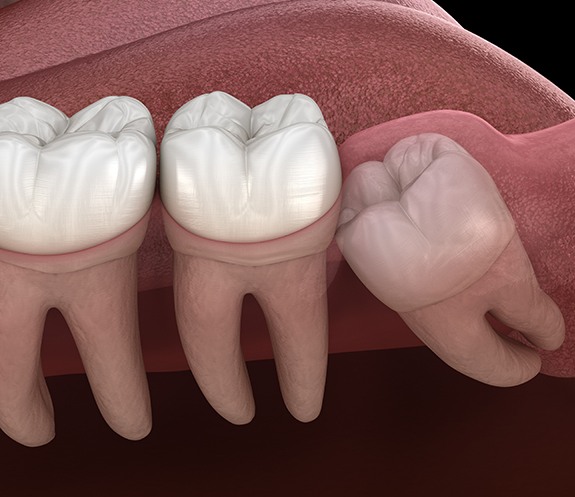 Not everybody needs to have their wisdom teeth removed. In fact, our team typically only suggests this procedure if we believe that allowing them to grow in will cause you pain or put the health of your gums and surrounding teeth at risk. Some of the situations in which we may suggest wisdom tooth extractions include:
A cyst has formed in the sacs that your wisdom teeth have developed in and could burst and cause damage to your jaw.
There's not enough room in your mouth to allow your wisdom teeth to grow in.
Your wisdom teeth are growing in at an angle or impacted below your gumline.