February 7, 2018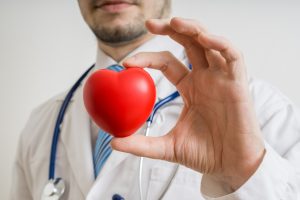 February is heart health month, and we'd like to take the opportunity to tell our patients a little bit about the surprising link between periodontal (gum) disease and heart health. Patients with gum disease are twice as likely to have heart disease, so visiting our team on a regular basis and staying on top of your oral hygiene routine may significantly decrease your risk for cardiovascular illnesses as well as oral health concerns. Keep reading to find out more.
(more…)
Comments Off on Is There a Link Between Periodontal Disease & Heart Health?
October 22, 2017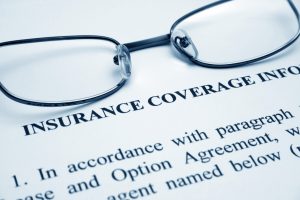 As 2017 draws to a close, it's time to make checklists of all the things we need to do before welcoming in 2018. Celebrations with friends and family, year-end work obligations, and more. Even though we're all busy at this time of the year, adding a trip to the dentist may be in your best interest. At the end of the year, dental insurance coverage that goes unused will likely be lost as the plan rolls over into a new benefit year. Keep reading to find out how to avoid losing the investment you've already made in your oral health.
(more…)
Comments Off on 4 Things to Consider Before Year-End Dental Insurance Changes
February 10, 2016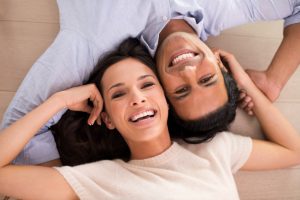 So you've just gotten your dental veneers from Aesthetic & Family Dentistry of Washington. Congratulations! With the power of a new, beautiful smile in your hands, we know one thing is for sure: you want your porcelain veneers to last as long as possible — and we agree. That's why your Washington DC dentist, Dr. Yelena Obholz, has put together a guide on caring for your new veneers. Follow it and you'll be smiling bright for years to come.