Dental Office Tour – Washington, DC
See Our Beautiful,
Modern Dental Office
Our dental office is specially tailored to our patients comfort and convenience and has been completely remodeled to dawn its new-and-improved modern, clean appearance! It's decorated with clear, crisp colors and features the latest dental technology, including our cone beam CT scanner. You can take a virtual tour of our dental office below.
"We love the aesthetic, feel, and look of our dental office, and we know you will too. We designed this practice to give our patients and staff the best possible place where to receive and provide treatment. Every day, I love coming to this office to work. Our patients also say they love coming here. We created this space for each of you, to change how you think about visiting the dentist." - Dr. Yelena Obholz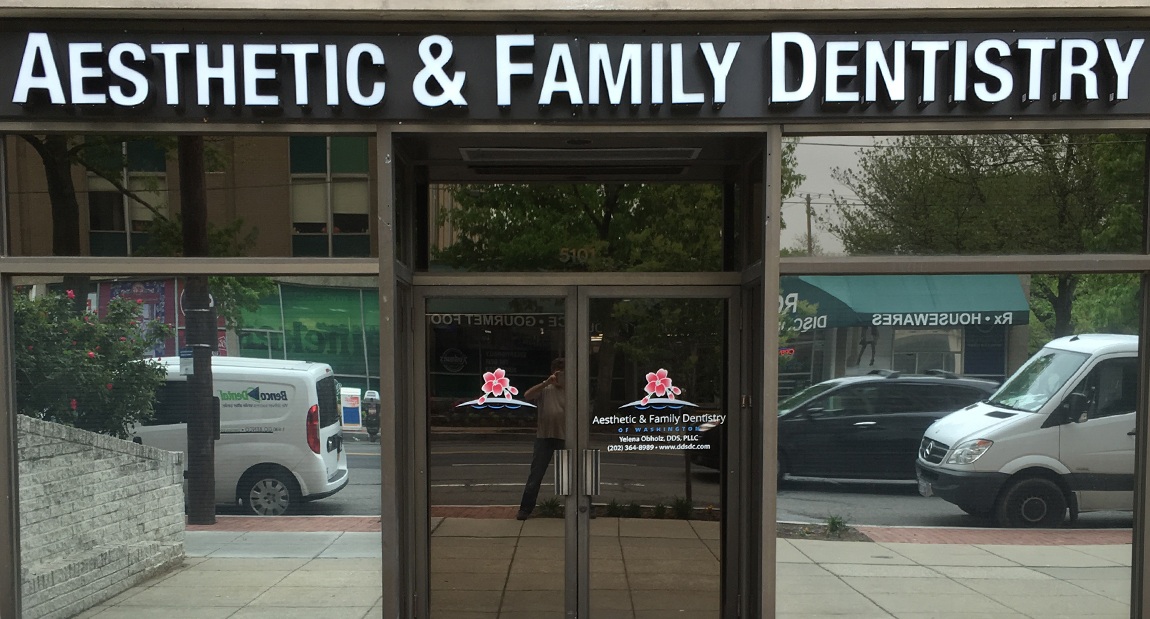 External View of Aesthetic & Family Dentistry of Washington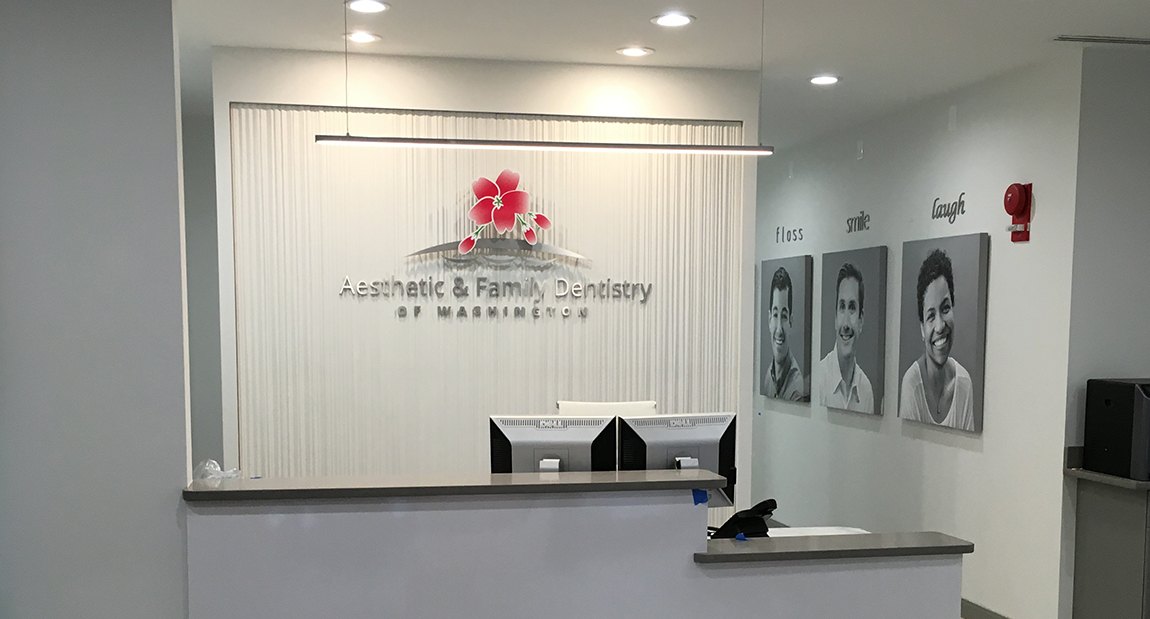 Front Desk at Aesthetic & Family Dentistry of Washington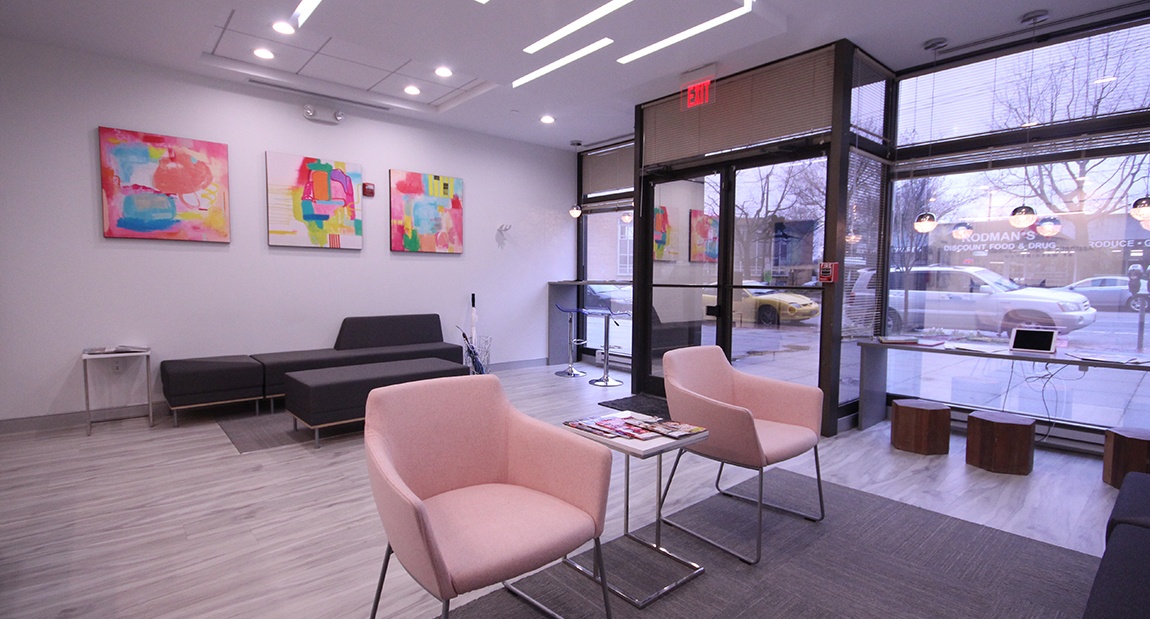 Lobby Area at Aesthetic & Family Dentistry of Washington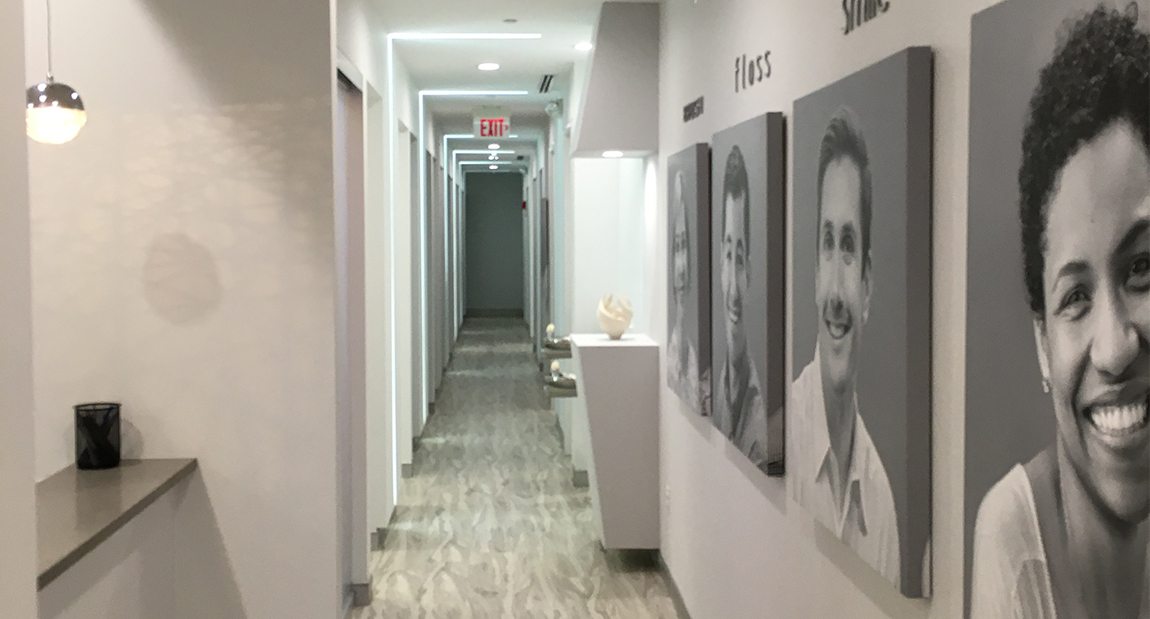 Hallway at Aesthetic & Family Dentistry of Washington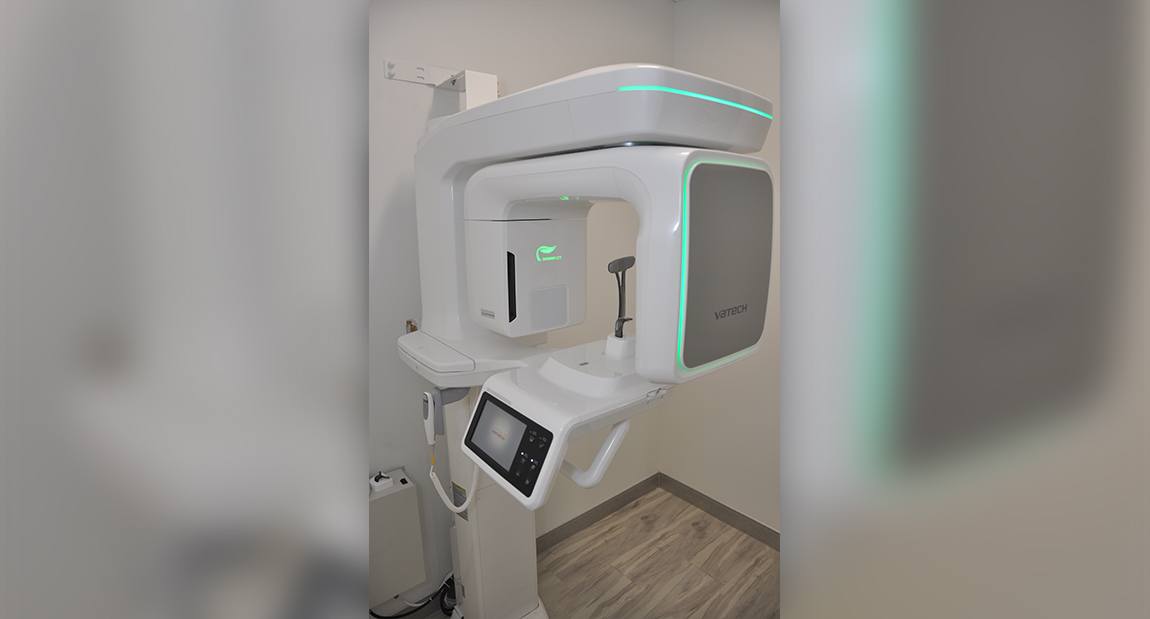 Dental Technology at Aesthetic & Family Dentistry of Washington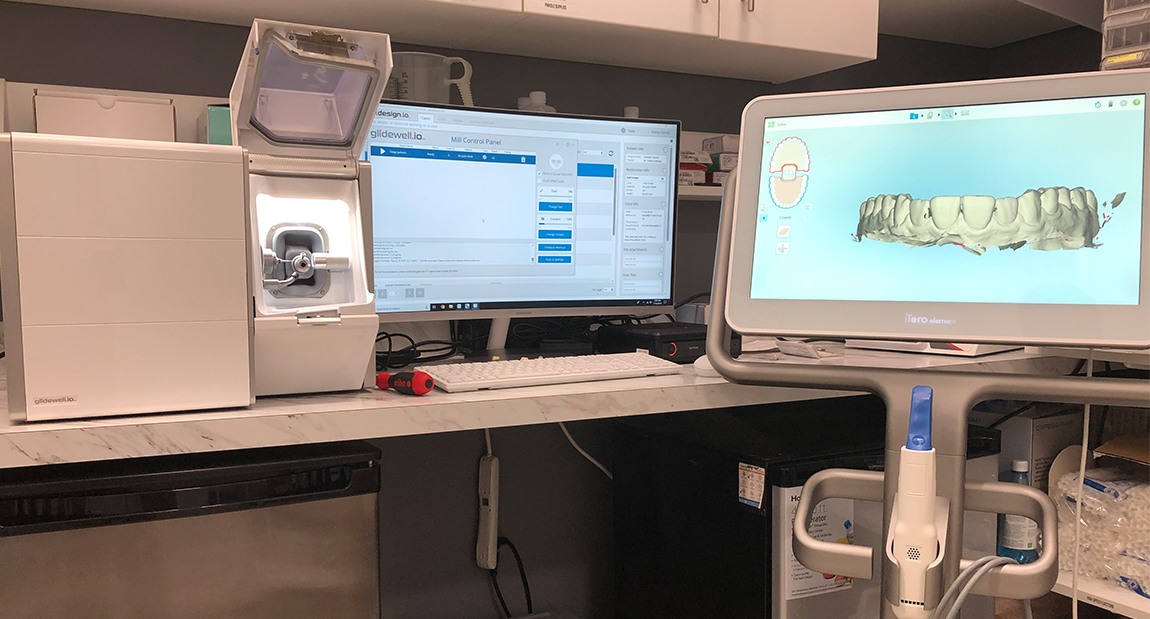 Dental Technology at Aesthetic & Family Dentistry of Washington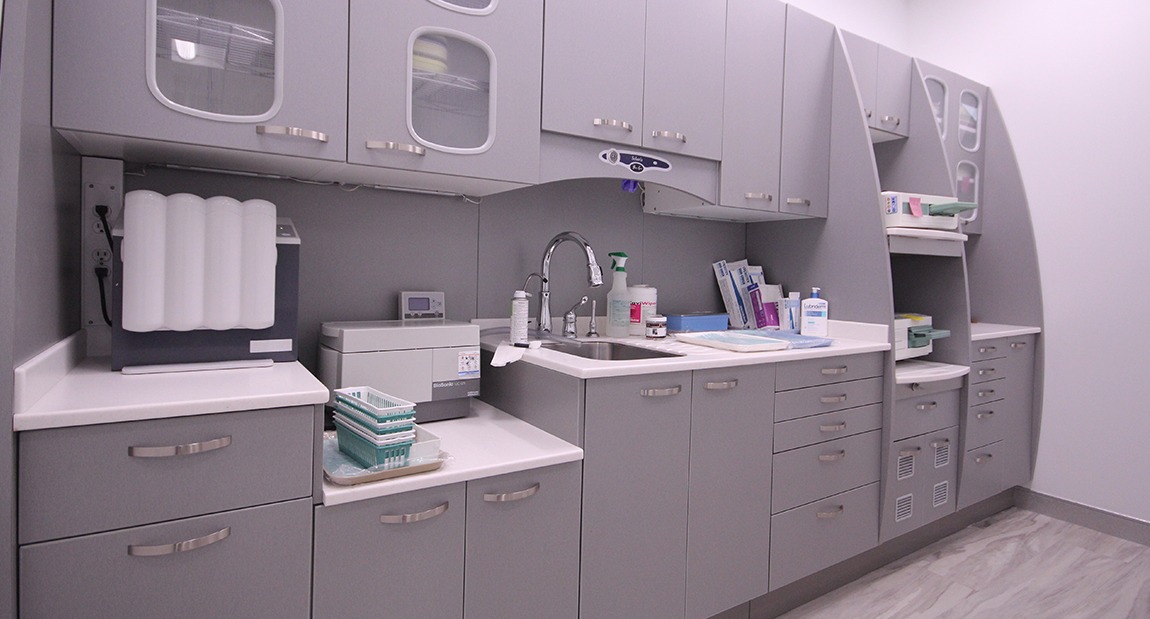 Sterilization Room at Aesthetic & Family Dentistry of Washington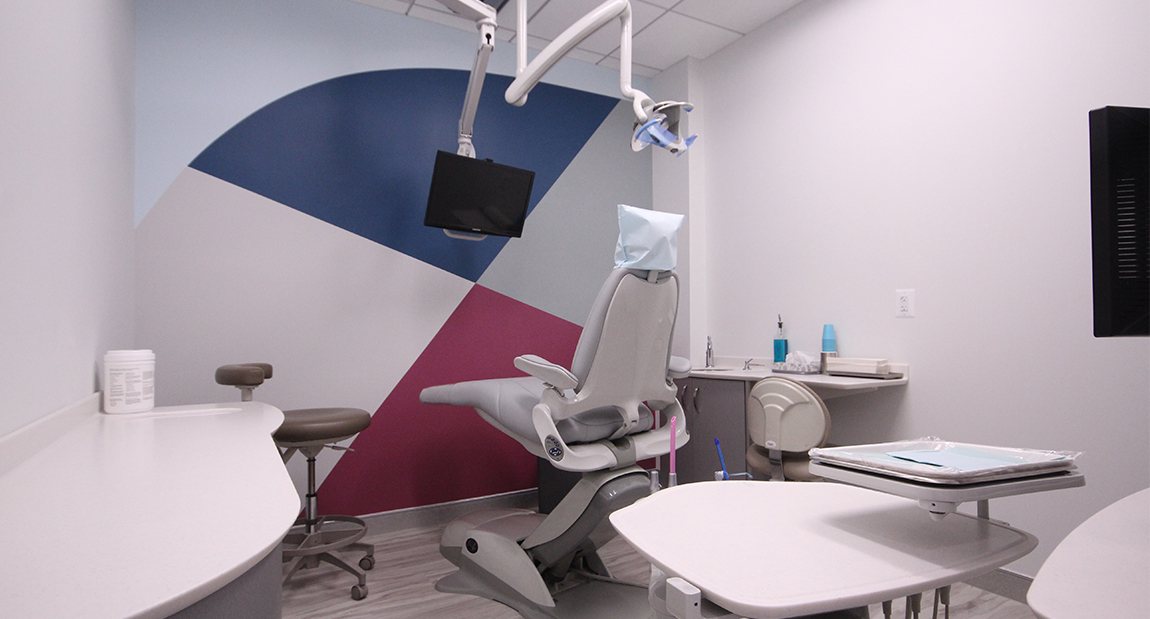 Operatory Room at Aesthetic & Family Dentistry of Washington