Chao Pinhole Surgical Technique – Washington, DC
Conservatively Renewing Oral Health
Following Gum Disease
Patients who have experienced soft tissue recession due to gum disease used to need grafts to replace the lost soft tissue. These grafting procedures were invasive and painful. Following the treatments, patients had to deal with swelling and discomfort, healing tissue surrounding the sutures, risk for infection, and in severe cases, the tissue could recede again. At Aesthetic & Family Dentistry of Washington, we offer the Chao Pinhole Surgical Technique from our Washington, DC dentist as a viable alternative to traditional grafting procedures for many patients. If you're struggling with gum tissue recession, don't put off treatment for even a day longer. Call our team to schedule a treatment consultation to learn more about the Chao Pinhole Surgical Technique, traditional grafting, and other possible treatment options to help you maintain your optimal level of oral health.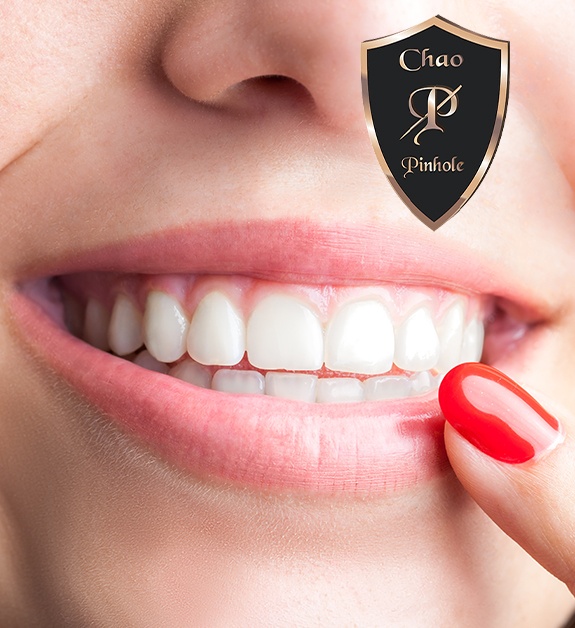 Why Choose Aesthetic & Family Dentistry of Washington for Chao Pinhole Surgical Technique?
Non-Invasive, Non-Surgical Gum Disease Treatment
We Accept
Dental Insurance
Team of Highly
Skilled Dentists
Who Should Get Chao Pinhole Surgical Technique?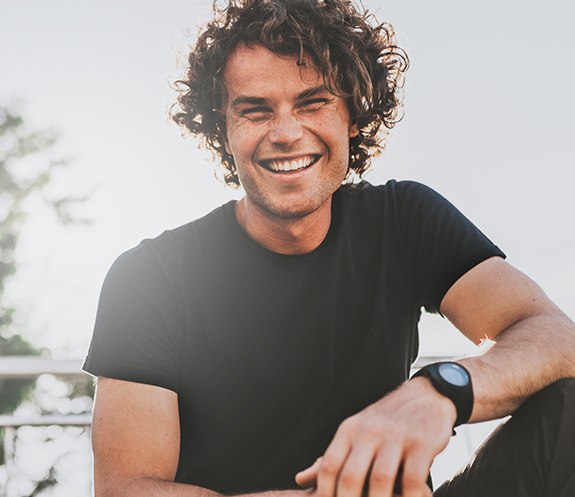 Patients suffering from periodontal (gum) disease who have soft tissue recession may benefit from treatment using the Chao Pinhole Surgical Technique. This innovative treatment allows us to reshape the patient's natural gum tissue following recession to renew the patient's healthy, beautiful smile. If you notice that your teeth look longer than usual or there is inflammation or infection in the soft tissue, these are indicators that you may need to consider Chao Pinhole Surgical Technique or a traditional surgical graft to begin repairing your damaged smile.
Chao Pinhole Surgical Technique vs. Traditional Gum Grafting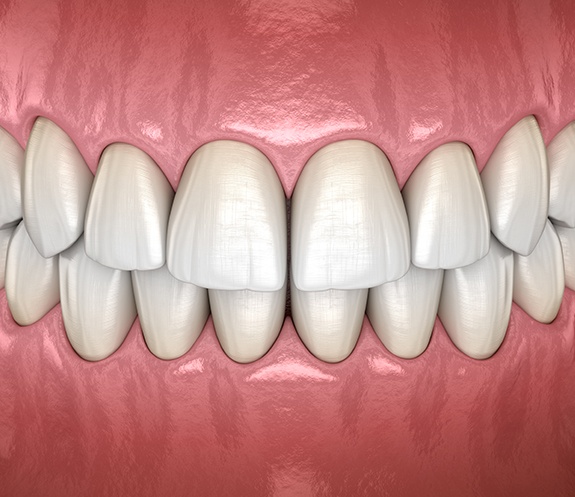 Traditional soft tissue grafts are advanced and invasive surgical procedures. They require us to cut a small amount of tissue from another part of your mouth, usually the palate. Then, we lift the gums away from the teeth, place the tissue graft, and stitch the gums back into place attaching them to the grafted tissue. Over time, the graft and the natural gum tissues heal together, recreating the lost soft tissue. This process can take weeks or even months in some cases. Since patients who need tissue grafts are typically struggling with gum disease, there is an increased risk for infection as the tissue heals.
How Does the Chao Pinhole Surgical Technique Work?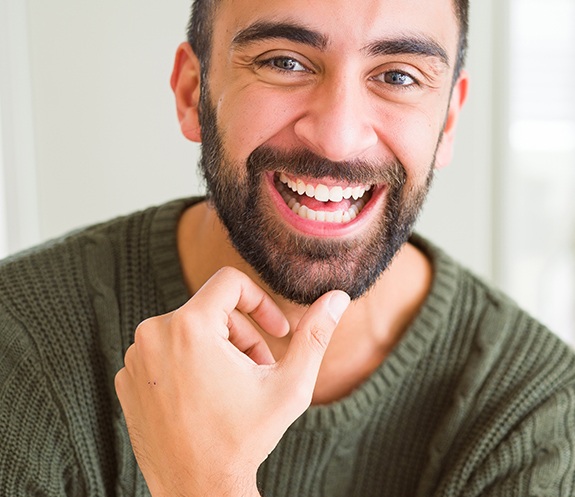 The method itself is very straightforward, minimally invasive, and comfortable. We will numb the area to be treated to ensure you are completely free from pain throughout the process. Then, we insert the pinhole tool into the upper part of the gums. Gently, we use the tool to stretch and reshape the existing gum tissue until it covers the part of the tooth it has receded from. The length of treatment time depends entirely on the extent of your soft tissue recession. However, whether you have just the smallest amount of recession or advanced tissue loss, following the Chao Pinhole Surgical Technique you will feel completely back to normal almost immediately. You may have some mild sensitivity or swelling for the first few days to a week, but for the most part, patients have little to no pain or discomfort and achieve complete recovery within just 48 hours after their treatment.