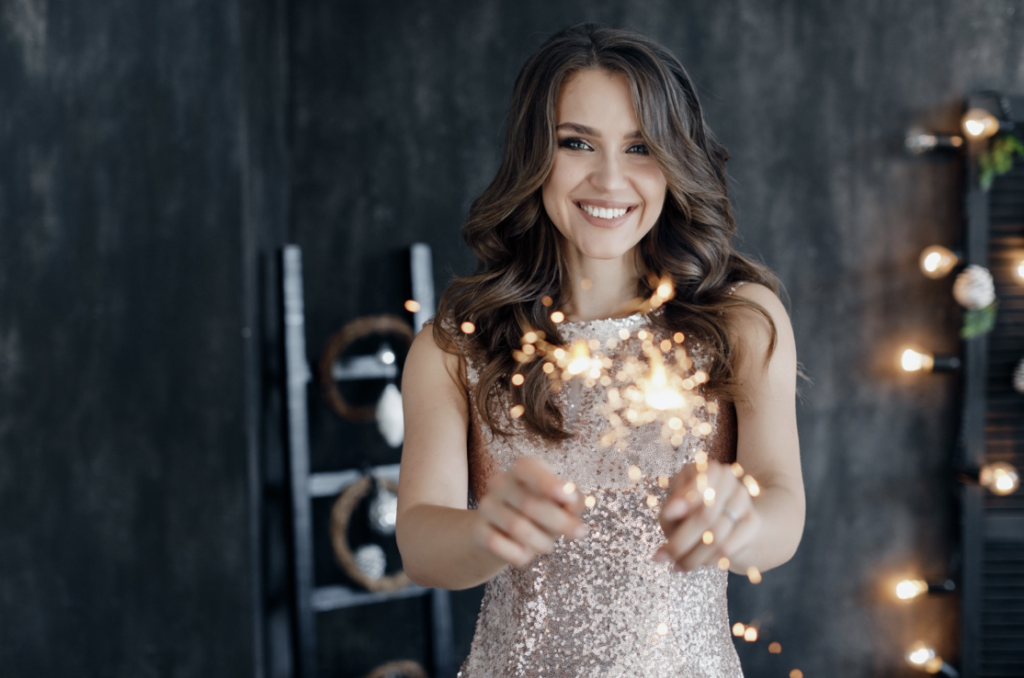 New years are exciting because they give us the opportunity to rewrite some of the wrongs from previous years. Looking out the window of your home in Washington DC, you may share a similar feeling. But what goal should you create for this fresh start? Most Americans make New Year's resolutions relating to the overall quality of their life. By prioritizing success and health, you can lay the groundwork for a brighter future. This is especially true if you consider your holistic wellbeing, including your oral health. For your 2022 New Year's resolutions, consider some advice from a dentist in Washington DC.
1—Adopt a Diet that Strengthens Your Teeth
If you have more than one health goal for 2022, this oral-health-friendly resolution can probably piggyback off a weight loss or dieting goal. To make up for some of the poor eating habits from the holiday season, you may be scouring the web to determine an ideal diet.
While you're searching through options such as keto, Mediterranean, and raw foods diets, keep in mind how important your diet is to your oral health. No matter which diet you choose, make sure that it includes plenty of protein and nutrients. Diets that call for tiny seeds and nuts may require additional flossing and brushing to prevent plaque build-up. Additionally, adopting new diets high in sugars, such as juice detoxes, should be done with caution.
2—Enhance Your Oral Hygiene Routine
Independent of your diet, it's vital to create an oral hygiene routine that works for your schedule and body. The last few years have turned many of our schedules around. For many people finding two regular times each day to brush, floss, and rinse their teeth may be challenging. However, you can begin this year by taking control of your schedule and setting up particular times each day to clean your teeth and gums. You can boost your oral hygiene routine with tools like timed electric toothbrushes and floss picks to help you achieve a healthier smile.
3—Schedule Two Semi-Annual Dental Checkups
As with any goal, seeking advice and guidance from an expert can help tremendously. By setting up regular checkup appointments with your dentist twice each year, you can monitor your progress as you come closer to achieving your oral health goals. Additionally, receiving a cleaning at the beginning of the year can detect and correct any potential problems early on. Provided with a clean slate, you can ward off new plaque more effectively, protecting your teeth and gums from cavity or disease development.
If you are ready for a healthier 2022, put your oral health care at the top of your list. Working with your dentist in Washington DC can help you meet and determine your oral health care goals with ease. This way, your smile will be bright and strong during every other success you achieve this year.
About the Practice
Aesthetic and Family Dentistry of Washington DC provide expert dental care for patients in the DC area. Prioritizing convenience and patient satisfaction, the Aesthetic and Family Dentistry team customizes patient experiences to provide the highest quality care. If you have questions about reaching your oral health care goals for 2022, do not hesitate to contact their team at (202) 364-8989 or visit their website.