Digital X-Rays – Washington, DC
Clear Diagnostic
&Treatment Planning Images
In the past, dentists used traditional X-rays to see what the naked eye couldn't, and they were developed slowly with the help of a darkroom and hazardous chemicals. Even worse is the fact that patients had to undergo a significant dose of radiation for them to be taken. Today, our team here at Aesthetic & Family Dentistry of Washington is happy to offer a revolutionary alternative: digital radiography. With the help of this advanced system, we can accurately diagnose your dental problems and access this valuable information in a much simpler, faster, and safer way with digital X-rays in Washington, DC.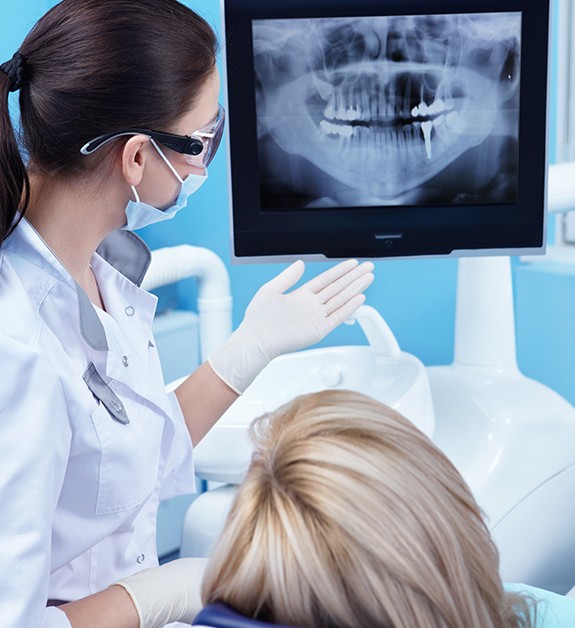 Benefits of Digital X-Rays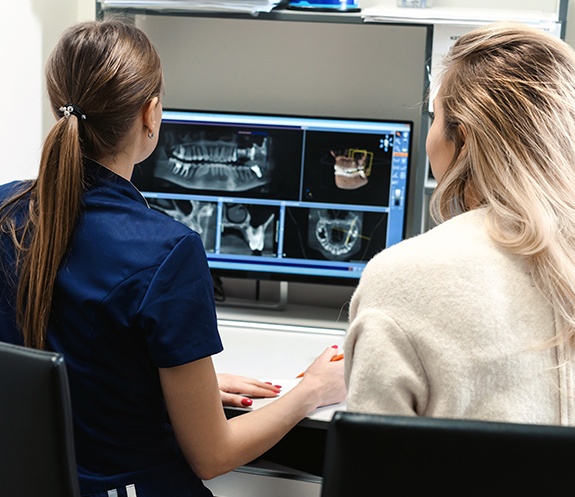 Digital X-rays involve 90% less radiation
There's no waiting required – the detailed image we capture of your oral structures is instantly viewable on a nearby monitor.
Because the X-ray is digitized, we can rotate it, magnify it, adjust the contrast, and even color-code it in order to make patient education that much simpler and clearer.
Digital X-rays can be transferred easily to other dental offices or specialists if necessary.
The X-ray files can be stored online, eliminating the need for inconvenient filing cabinets.
Digital X-rays are much more environmentally friendly, due to their ability to be copied and transferred as many times as necessary in a digital fashion.
Schedule an
Appointment Today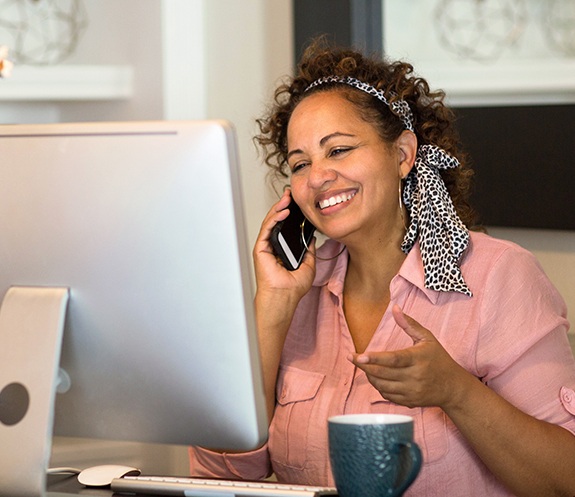 You and your loved ones deserve exceptional care, and that's just what our dental team will provide here in Washington, DC. Contact Aesthetic & Family Dentistry of Washington today if you have any questions, or if you're ready to schedule an appointment. Our dental office is easily accessible for patients who live or work in the American University, Georgetown, Embassy Row, and Tenley Circle areas.