Dedicated Dentist—Washington, DC
Get to Know
Dr. Anna Bruhn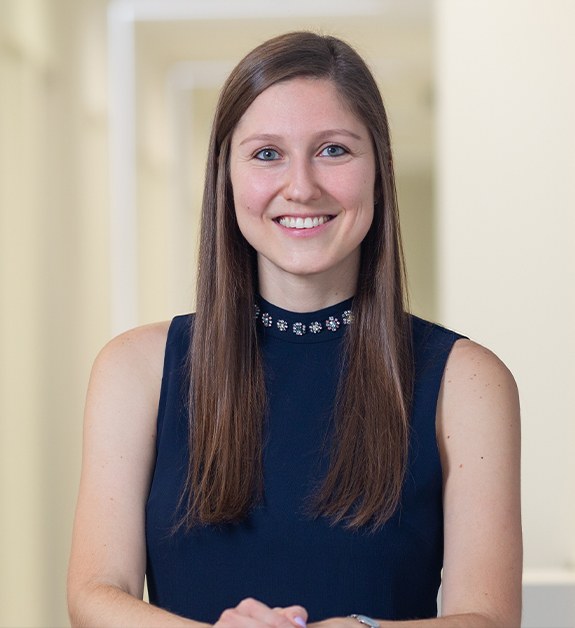 Dr. Bruhn believes that the key to great dentistry is a trusting relationship between the patient and doctor. She loves having the opportunity to form longstanding connections with people while providing them with comprehensive, quality dental care in a comforting environment. To start getting to know Dr. Bruhn ahead of your first visit, read on below.
Why Did You Want to
Become a Dentist?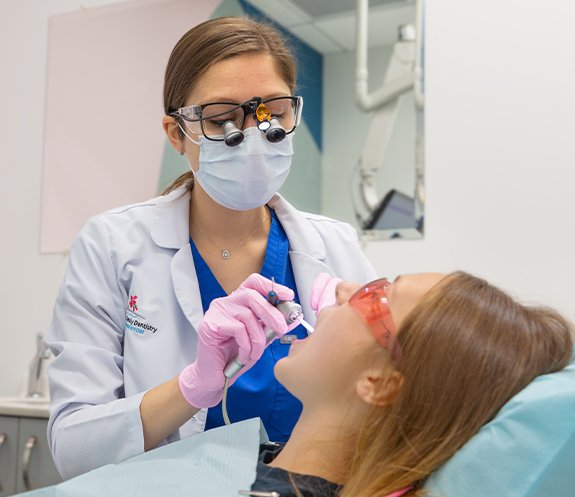 Dr. Bruhn decided to become a dentist when she had braces as a teenager. She was mesmerized by how much orthodontics could completely change a person's smile and their whole face. She went to dental school with orthodontics in mind, but after she got there, she realized that dentistry goes beyond giving people straight teeth and fell in love with the beauty of general dentistry.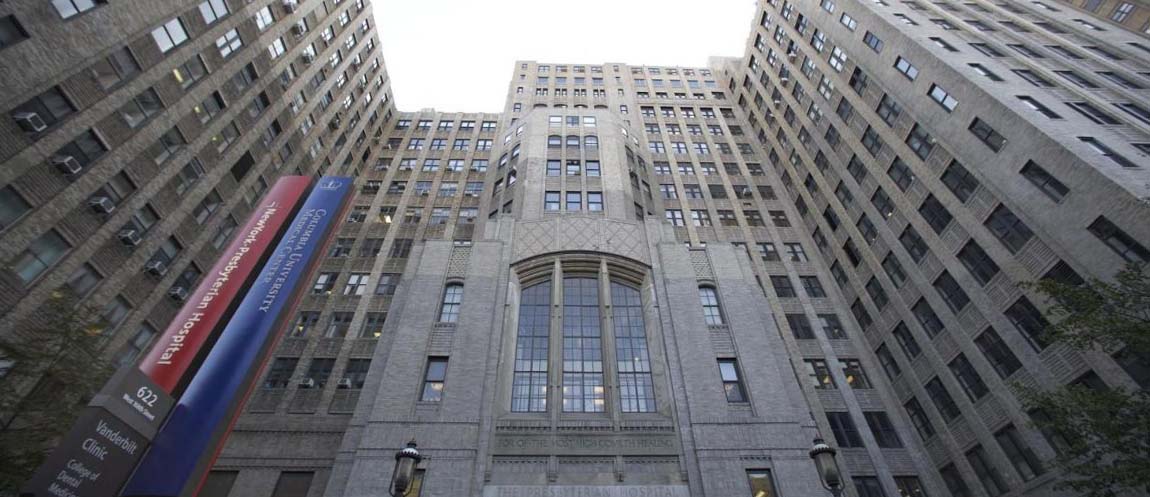 Where Did You
Study Dentistry?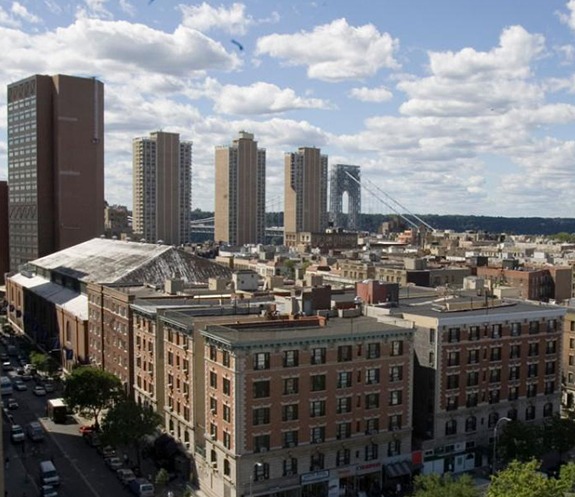 Dr. Bruhn attended the University of Notre Dame before earning her dental degree at the Columbia University College of Dental Medicine. This was followed by completing a General Practice Residency at the Baltimore VA Hospital, during which she received advanced training on providing root canals, extractions, dental implants, crown and bridgework, and more. She continues to expand her education through her membership in the Academy of General Dentistry.
Outside of the Dental Office, What Do You Like to Do?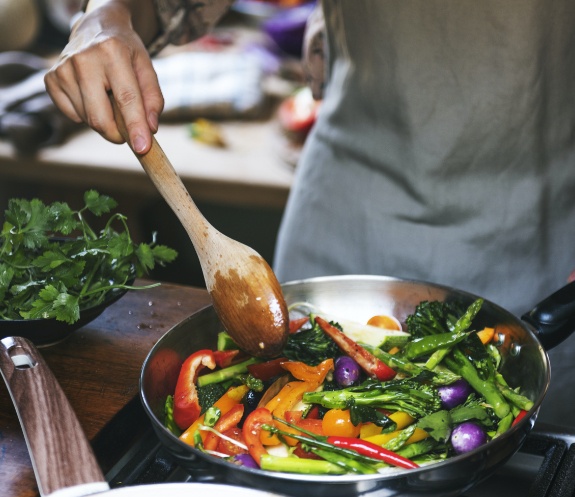 Dr. Bruhn and her husband live in DC. Her parents are in the area as well, and if she isn't hanging out with them, she loves visiting her older sister and playing with her adorable nephews. Her parents are originally from Hungary, and most of her extended family is still there, so she tries to visit them at least once a year. At home, her hobbies include cooking, baking, skiing, and trying new restaurants.